Cherry Audio's Octave Cat synthesizer emulates The CAT duophonic synthesizer unleashed by Octave Electronics in 1976. Developed in partnership with The CAT's original designer, Octave Cat retains all the growl of the original hardware's fat, savage sound and replicates its aggressive resonant filter. Octave Cat features the flexible modulation, screaming audio-range oscillator cross-mod, and fierce oscillator sync of the original hardware, and extends it with expanded polyphony, a robust integrated effects suite, and a versatile dual-step sequencer.

In the early 1970s, portable synthesizers were a rarity, and only a select few musicians could afford the legendary Minimoog or ARP Odyssey synthesizers. Recognizing this, a small group of engineers in New York led by the brilliant 22-year-old Carmine Bonanno decided to shake things up and create affordable synthesizers with innovative features, giving birth to Octave Electronics, which later became Octave-Plateau™.
Drawing from his own designs for a modular system, Bonanno and his team set out to create a synthesizer that was not only accessible to up-and-coming musicians but also boasted groundbreaking features. The result was The CAT synthesizer — an elegant and easy-to-program monophonic/duophonic synthesizer that offered an innovative combination of features including cross-mod, configurable sample and hold, extensive modulation, dual sub-oscillators, combinable waveforms, two types of oscillator sync, and a lowpass filter with uniquely powerful resonance.
To preserve the legacy of this iconic synthesizer and provide today's music producers with an ideal tool for production, Cherry Audio has added another life to The CAT with the introduction of Octave Cat. Cherry Audio Octave Cat expands upon the original with up to 16-voice polyphony, and adds a feature-packed "page two" with distortion, phaser, flanger/chorus, echo, and reverb effects, as well as a super-flexible dual eight-step sequencer capable of modulating numerous parameters.
Cherry Audio was thrilled to collaborate on Octave Cat with original designer and Octave Electronics founder, Carmine Bonanno. Expressing deep admiration for the outcome of this collaboration, Carmine notes that Octave Cat feels and sounds just like the real instrument. "Better yet," he adds, "it goes way beyond what a hardware CAT is capable of. For instance, on a hardware CAT, you can't save a patch, you can't control modulation with an external MIDI controller, you don't have full polyphony, etc."
In addition to capturing the unique sonic character of the original, Cherry Audio added enhancements like sample and hold glide, step-sequencing, MIDI clock sync, a suite of effects, and more. "All of this," says Bonanno, "makes the Cherry Cat incredibly more versatile than a hardware CAT."
Cherry Audio spared no effort to ensure that the Octave Cat was crafted with the utmost respect and attention to the original instrument's signature features. The result is a beautiful and fully realized piece of music technology that will undoubtedly find its way into the hands of countless music producers in the years to come. With Cherry Audio's commitment to excellence and reverence for the original, the Octave Cat stands as a testament to the possibilities that arise when innovation meets tradition!
Octave Cat Features
All aspects of the original CAT precisely modeled in exacting detail
Over 300 presets
Dual Panel Views with an authentic Main view for synthesis controls, and an additional FX/Seq panel with extended features
Monophonic, duophonic, and polyphonic (up to 16 voices) voice modes
Unison for mono and duo modes
Two distinct VCOs with discrete wave, modulation, S+H, and sub octave settings; VCO1 with saw, triangle, and pulse with PWM, and VCO2 with square and saw waveforms
Vintage-correct four-pole 24 db/oct filter, based on the original "cascaded OTA" SSM2040 filter with precise replication of The CAT's unique resonance
Accurate reproduction of the original's Transient Generators section with two envelope generators: a standard ADSR (attack/decay/sustain/release), and an AR (attack/release)
Sample and Hold with VCO1, VCO2, or Noise as source, with Glide that slews the voltage steps for smoother transitions
User-selectable Bend Depth, Octave Shift, and note Glide
Tempo-syncable LFO with onset delay
White noise generator
Classic-style dual-channel, eight-step sequencer, independently assignable to oscillator pitches, filter cutoff frequency and VCA amplitude, with tempo sync, quantization, and keyboard transpose
Studio-quality integrated effects: distortion with tube and fuzz, 2/4/8/12-stage phaser, flanger/chorus, three syncable delay types, and five reverb types
Selectable original "Mark I" or later-style "SRM" skin
Standalone virtual instrument and plug-in versions included
Channel pressure and polyphonic aftertouch as a polyphonic modulation source
Support for MIDI Polyphonic Expression (MPE) -- Pitch, Channel Pressure, and Timbre -- making Octave Cat capable of more organic and expressive performances when using MPE-compatible controllers
Complete MIDI control and DAW automation for all controls, with easy-to-use MIDI learn and mapping
Cherry Audio's popular Focus zoom-in feature, as well as standard UI zoom and resize via drag
Complete documentation available directly online from the instrument or in downloadable PDF format
User-adjustable oversampling control
OCTAVE CAT is available in AU, VST, VST3, AAX, and standalone formats.
A free 30-day demo of Octave Cat is available. This demo will play white noise periodically, but is otherwise unlimited.
System Requirements
macOS 10.13 or above. 64-bit required. Native Apple M1 or greater processor support, including Ultra. 3.4 GHz Quad-Core or M1 CPU with 8GB of RAM recommended.
Windows 7 or above (including Windows 11), 64-bit required. 3.4 GHz Quad-Core computer with 8GB of RAM recommended.
Hard disk space: 21 MB
NOTE: Internet connection required for product activation.
Octave-Plateau™ is a trademark of Cherry Audio. All rights reserved.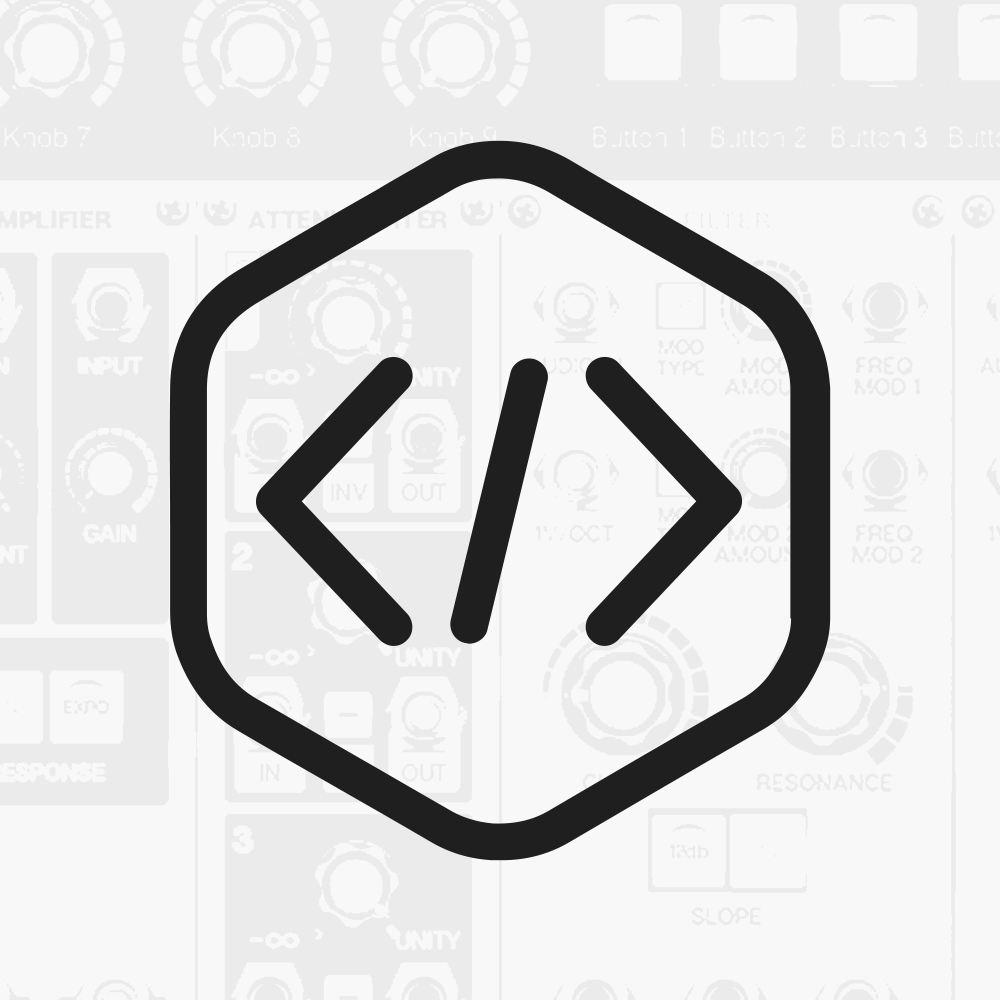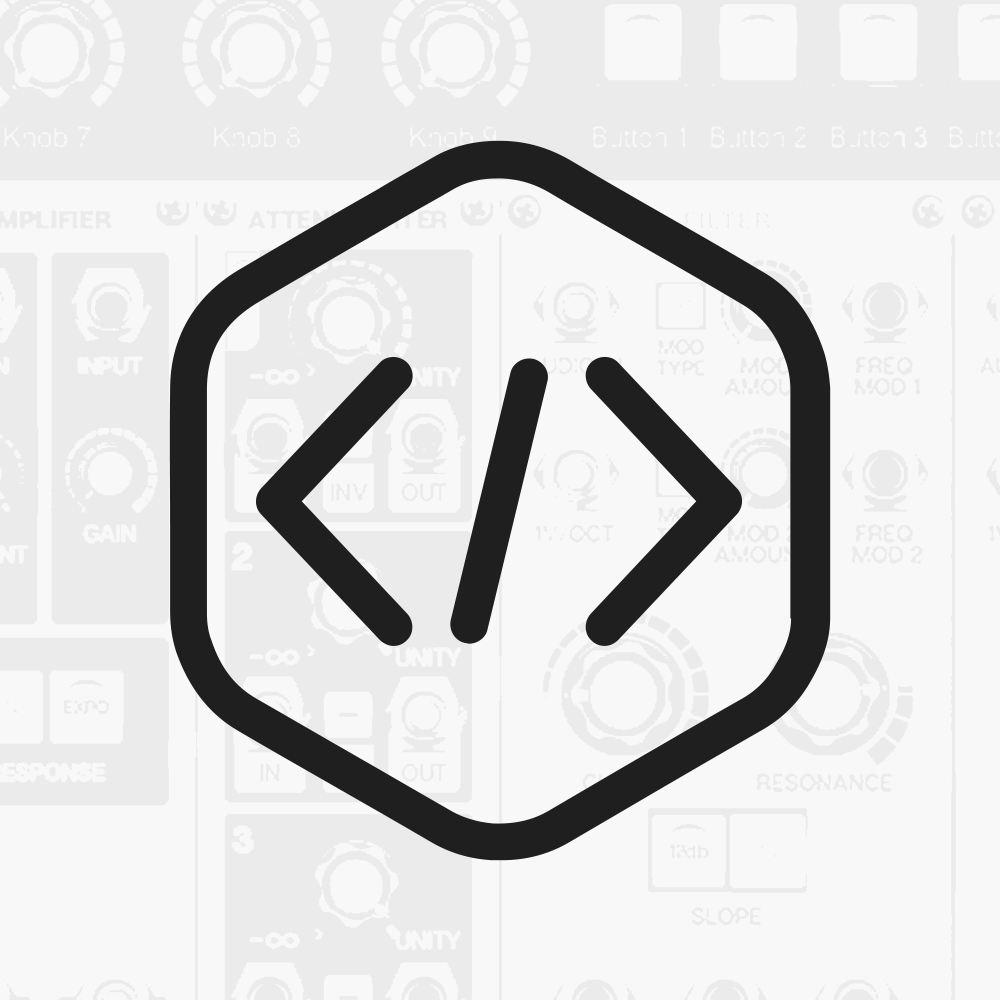 Better than the demos
It's one thing to hear the demos, but after getting to play it I am even more excited. The interface is intuitive and the sound is exactly right and then some.
Implementing a compressor module
I would suggest implementing a compressor module on the output audio. Thus, it would reduce any cracks that occur with some user presets. Thank you.
Sly Cat - Octave Cat - James Terris
I Got You (Split Enz) - Octave Cat - Mitchell Sigman
The Claws Come Out - Octave Cat - Electron Odyssey
Electric Cat - Octave Cat - James Dyson
Cat Dance Fever - Octave Cat - Pat Strawser