Dangerous Curves Ahead
Sines is a sensational and innovative original polyphonic synthesizer. Employing four sine-wave oscillators, Sines utilizes diverse waveshaping methods to bend these pure waveforms into infinitely variable and complex shapes. When combined with its wide-ranging modulation capabilities and effects, users can create a distinctive array of unique timbres ranging from the sublime to sizzling.

The state-of-the-art Sines interface provides immediate hands-on access to all sound parameters. It comes alive with illuminated indicators, color, and mini oscilloscopes, providing instant visual feedback. The primary sound design controls are grouped horizontally in bands emphasizing its "four of everything" nature: four LFOs, four oscillators, and four envelope generators. At the core of each section are the unique sine-wave oscillator waveshaping controls: feedback, phase, width, shape, wavefold, and drive, along with a sub (octave-down) oscillator and a super (octave-up) oscillator. Phase modulation and ratio dials allow the oscillators to be configured in a modulator/carrier arrangement for four-op DX/FM-style synthesis.
But these dangerous curves are just the beginning. Sines features Cherry Audio's most extensive multimode filter to date, four LFOs with 14 wave shapes, four envelope generators, an arpeggio, a "best of" selection of Cherry Audio's finest acclaimed effects, a drift function, and an integrated eight-band graphic EQ. Many controls include an adjacent mod source button, and an outrageously comprehensive four-slot mod matrix provides considerable modulation options for nearly every Sines parameter.
Last but not least, Sines boasts all of the exceptional touches Cherry Audio is known for, including polyphonic aftertouch, MIDI Polyphonic Expression (MPE), flexible MIDI mapping, and its industry-leading preset browser with 700 presets. Also included are Cherry Audio's studio-quality effects such as distortion, chorus, phaser, delay, and reverb, all fully modulatable through the mod matrix. Altogether, Sines is the complete package for new frontiers in sound design and performance.
Sines features:
Four independent sine waveform oscillators, with waveshaping controls to bend the pure waveforms into other standard waves (sawtooth, square, pulse, triangle) and more complex and novel shapes
Six waveshaper controls: feedback, phase, width, shape, wavefold, and drive, each with modulation source assignments available
Sub (octave-down sine wave) oscillator and a super oscillator (octave-up sine wave) for each oscillator
Oscillator utility function to copy/paste, randomize, or reset any oscillator settings
Glide (portamento) and keyboard (pitch) controls independently enabled for each oscillator
Up to 16-voice polyphony
Polyphonic (two modes), chord memory, single voice, and unison with unison detune
Resonant multimode filter with 6, 12, 18 or 24 dB/oct lowpass, highpass, bandpass, or notch modes
Four tempo-syncable LFOs with 14 waveforms: sine, triangle, sawtooth, sawtooth, exponential sawtooth, logarithmic sawtooth, three-step sawtooth, four-step ramp, exponential ramp, logarithmic ramp, three-step ramp, and four-step square random
ADSR filter and amplifier envelope generators with velocity controls
Two additional auxiliary envelope generators usable as mod sources
Four-slot mod matrix allows modulation of nearly every parameter in Sines
Arpeggiator with tempo sync
Four fully modulatable effects sections: multiple distortion and sample-crushing options; mod FX with phaser, chorus, flanger, or rotary speaker; delay with stereo, ping-pong, or tape delay modes; five reverb effects, including our acclaimed "Galactic" algorithm
Drift controls that optionally apply variation to oscillators and filter frequencies to add authentic analog character
Eight-band graphic EQ
Channel pressure and polyphonic aftertouch as a polyphonic modulation source
Support for MIDI Polyphonic Expression (MPE) -- Pitch, Channel Pressure, and Timbre -- making Sines capable of more organic and expressive performances when using MPE-compatible controllers
Cherry Audio's popular Focus zoom-in feature, as well as standard UI zoom and resize with drag
700 presets created by a talented and diverse group of sound design veterans
Complete MIDI control and DAW automation for all controls, with easy-to-use MIDI learn
Preset and Global level MIDI mapping
Highly optimized coding for optimal performance with ultra-low CPU load
User-adjustable oversampling control
Sines is available in AU, VST, VST3, AAX, and standalone formats.
A free 30-day demo of Sines is available. This demo will play white noise periodically, but is otherwise unlimited.
macOS Requirements:  macOS 10.13 or above. 64-bit required. Native Apple M1 or greater processor support, including Ultra. 3.4 GHz Quad-Core or M1 CPU with 8GB of RAM recommended.
Windows Requirements: Windows 7 or above (including Windows 11), 64-bit required. 3.4 GHz Quad-Core computer with 8GB of RAM recommended.
NOTE: Internet connection required for product activation.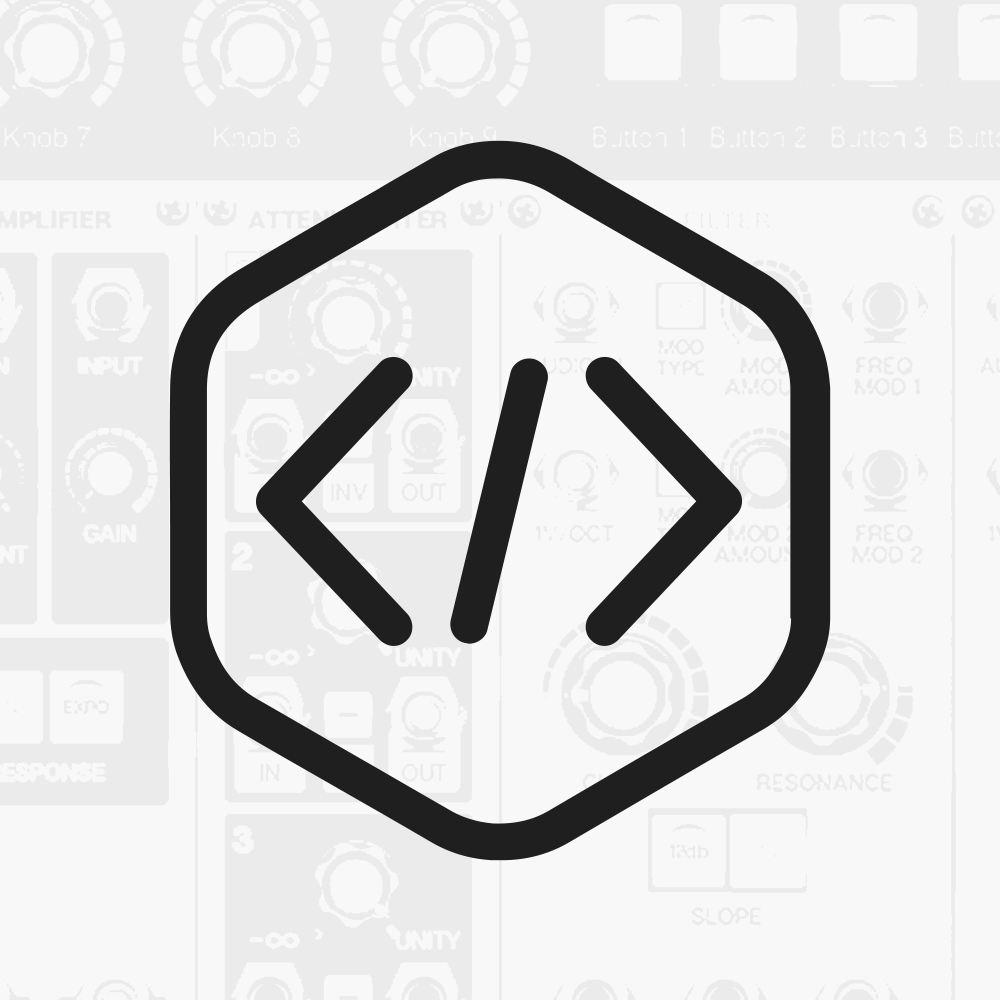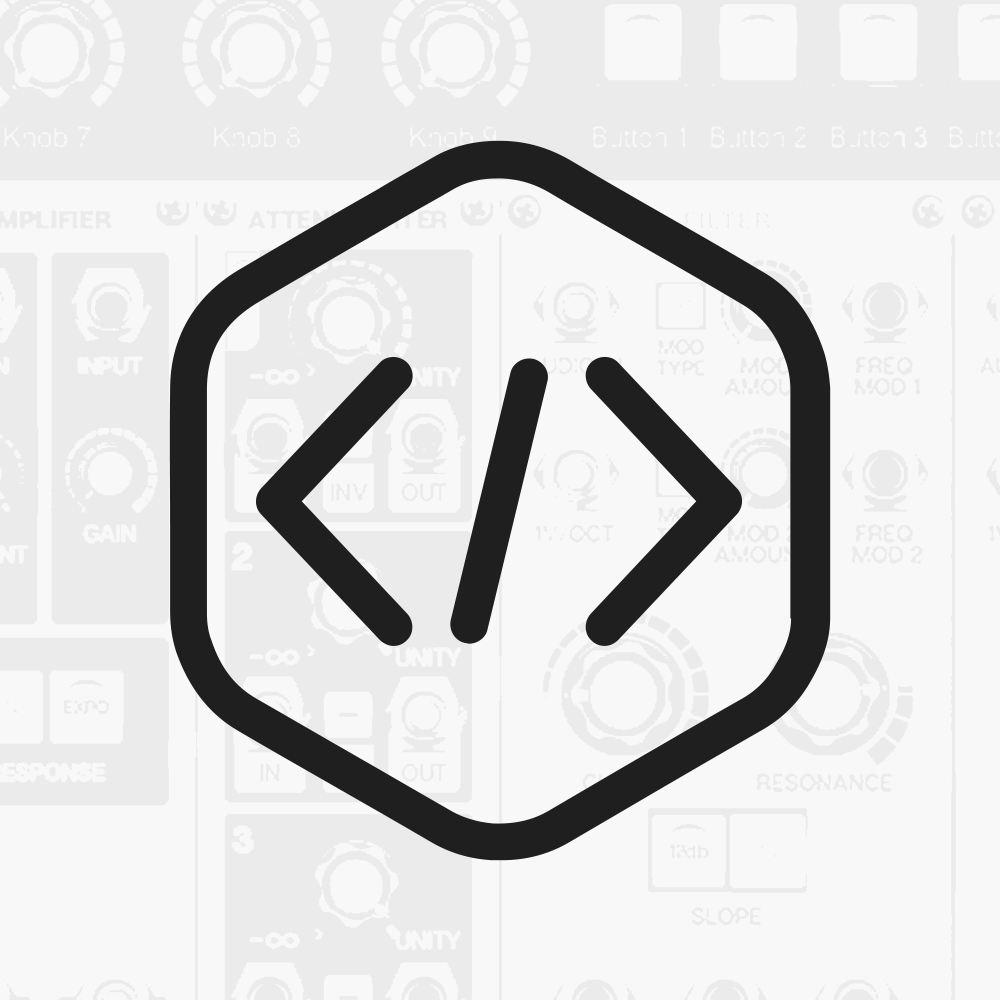 Awesome concept
Amazing synth - especially at the intro price, thank you!!
Another hit - perfect for sophisticated ambience and brutal basses
Well, it's from Cherry Audio and it's just $39, so OF COURSE it's going to be good and be good value. But where could it sit in your ever-growing menagerie of synths? Goven how much I rely on the Dreamsynth, Elka-X and PS-20, I was curious to find if this beast has is niche. I think it does. It makes wonderfully complex pads that thrum with chaotic life: perfect for ambient and cinematic scores. It also packs powerful and equally complex basses that will have me throwing them up front in some experimental EDM. I mean, this thing is WILD. In some ways, Sines replicates how I sometimes build custom synths inside Voltage, but the sound design workflow is elegant and inspired.