A Renaissance Synthesizer
The Cherry Audio Elka-X synthesizer is based upon the legendary Synthex, a rare Italian analog synthesizer designed by Mario Maggi and manufactured by ELKA in the early eighties. Elka-X replicates the extraordinary character of the original synth without compromising sound or functionality, thoughtfully expanding its feature set and delivering the authentic Synthex experience at a price anyone can afford.

Each aspect of Elka-X has been precisely modeled upon Cherry Audio's pristine vintage Synthex. Every effort was taken to emulate the prized tone of the original's DCOs, dynamic filter, and stunning chorus. We've preserved the innovative sound-sculpting and performance features such as layering and keyboard split, and hugely improved the original's clunky step sequencer. In addition, Cherry Audio has kept the soul of a classic alive while updating its feature set for modern studio environments. We've increased the polyphony, included mono and unison modes, and added velocity response that was absent from the original design. We've expanded the functionality of the filter and the LFOs, greatly extending the modulation options. We not only simplified the operation of the four-track step sequencer but added a complete arpeggiator with independent assignments for both layers.
Elka-X features:
Two part multitimbral operation: two different patches simultaneously playable, in either a keyboard split or stacked layer mode, with user-specified split point and discrete controls for layer volume and panning
16 polyphonic voices which can be layered or split across the keyboard
Panel Control for selecting layers, with a utility function for exchanging settings between the Lower and Upper sound layers, or even between presets
Two DCO oscillators with triangle, sawtooth, square, and variable pulse waveforms and independent tuning
Modes for polyphonic, single voice, and unison monophonic with unison detune
PWM Cross Modulation and Ring Modulation for both oscillators
White or Pink Noise Generator
CEM3320-style multimode filter with 12 or 24 dB/oct lowpass, 6 or 12 dB/oct bandpass, or 12 dB/oct highpass
Two tempo-syncable LFOs
Two independent modulation sections: a fixed LFO 1 section, and performance-oriented LFO 2 section, intended for use with pitch and mod wheel controllers
LFO 1 has triangle, sawtooth, ramp, bipolar square, unipolar square, and random waveforms; LFO 2 triangle waveform only
ADSR Filter and Amplifier envelope generators with Velocity control
Multi Trigger for the ADSR Filter and Amplifier envelope generators (in monophonic modes)
Chord Memory and Oscillator 2 sync
Tempo Sync buttons for LFO 1 and 2, Sequencer rate, Arpeggio rate, and Echo rate for easy sync to DAW project tempo
Step Sequencer consisting of four individual monophonic sequences, each with a user-definable length of up to 128 steps, assignable to either layer, and stored with the preset
Step Sequencer utility operation for copying, swapping, and moving sequencer data between tracks, or from one presets to another
Glide (pitch envelope) and Portamento (standard glide), independently enabled for each oscillator
Arpeggiator with tempo sync, independently assignable to both layers
Studio-quality chorus, echo delay, and reverb effects, including our acclaimed "Galactic" reverb algorithm
Cherry Audio's popular Focus zoom-in feature, as well as standard UI zoom and resize with drag
Over 600 presets created by a talented and diverse group of sound design veterans
Complete MIDI control and DAW automation for all controls, with easy-to-use MIDI learn
Preset and Global level MIDI mapping
Highly optimized coding for optimal performance with ultra-low CPU load
User-adjustable oversampling control
A free 30-day demo of Elka-X is available. This demo will play white noise periodically, but is otherwise unlimited.
macOS Requirements:  macOS 10.13 or above. 64-bit required. Native Apple M1 or greater processor support, including Ultra. 3.4 GHz Quad-Core or M1 CPU with 8GB of RAM recommended.
Windows Requirements: Windows 7 or above, 64-bit required. Quad-core computer with 8GB of RAM recommended.
NOTE: Internet connection required for product activation.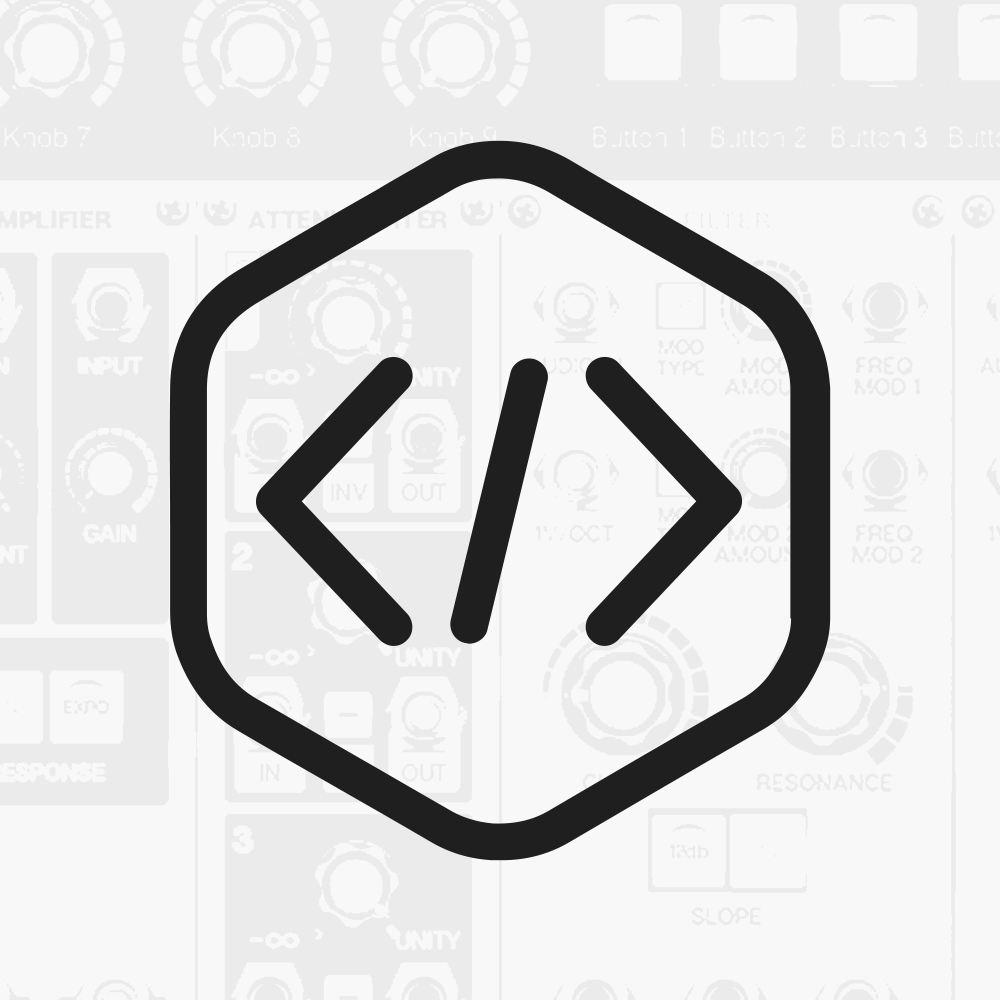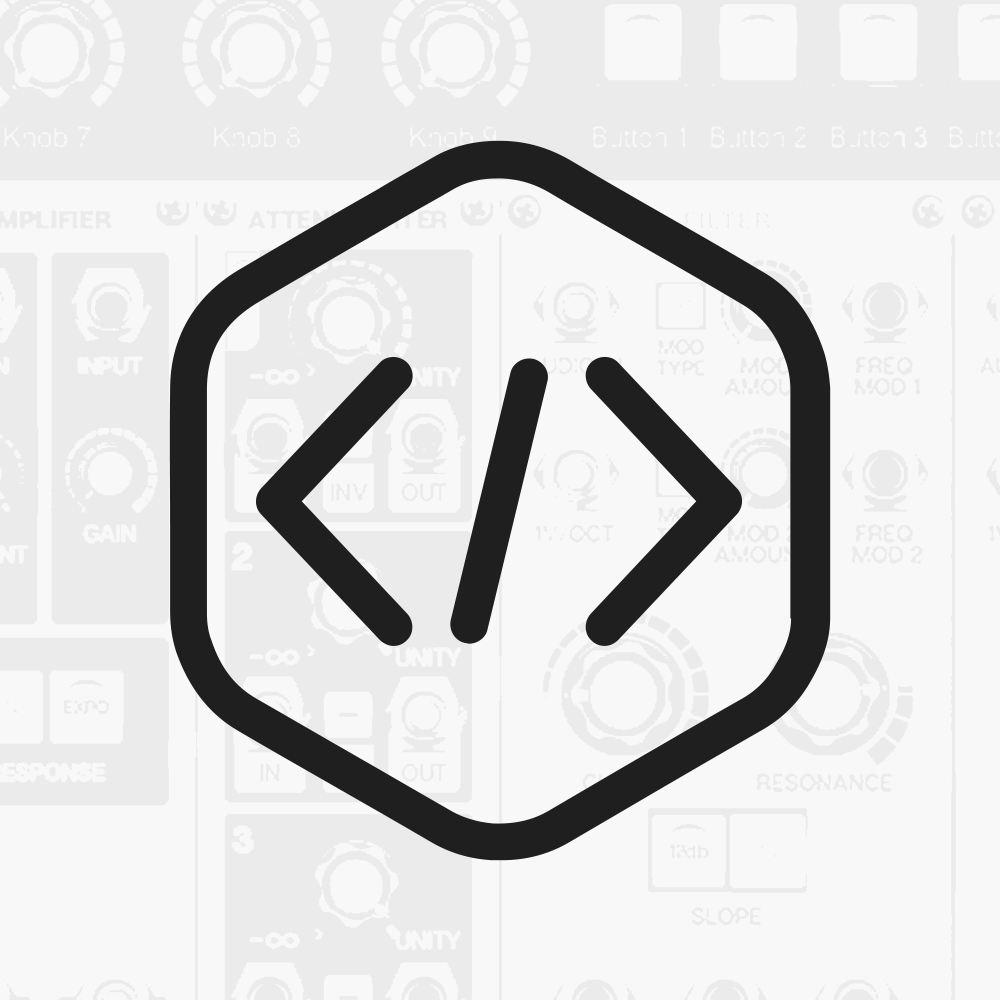 Best Analog Synthesizer Remake
Incredible emulation of a forgotten analog synthesizer from the 80s with 600 presets and 16 polyphonic voices! Besides the sounds generated by 2 oscillators, incredible soundscapes can be created using the integrated arpeggiator and step sequencer. The product is rounded off by excellent sounding chorus, echo and reverb effects. For me and until now the best emulation of an analog synthesizer on the market.
Excellent synthesizer
Absolutely beautiful sound.
Big sound
Never played a real Synthex so can't comment on the authenticity but definitely a great sounding plugin of a top-notch instrument of that period. Sounds huge, think CS80.
Only problem is the preset list is purple on black background which makes it a bit hard to read but otherwise total thumbs up. Great fun!