Harmonia is a wildly innovative virtual instrument from Cherry Audio, designed to create the rich, evolving polyphonic tones often associated with vector and wave sequencer synthesizers of the 80s and 90s, but through a more effortless and visual technique.

The magic behind Harmonia lies in its unique approach to the heart of any synthesizer, the oscillators. Using techniques like those found in additive synthesis, each Harmonia oscillator can simultaneously produce up to eight pitches, individually tuned to a harmonic series or semitones. The volume for each pitch harmonic can be fixed or dynamic, and interpolated harmonic scanning enables dramatic sweeps and melodious sequences. Distinguishing Harmonic Level orange bars and red meters provide real-time feedback.
Harmonia derives its distinctive sound from a carefully curated collection of sampled waveforms sourced from various synthesizers, traditional instruments and voices, colorful "lo-fi" sounds, and more. Most samples are stereo, making their overtones expansive and organic without further processing. In addition to its hundreds of onboard waveform samples, user samples can be imported, further expanding Harmonia's tonal palette. Producers can create a vast multitude of unique morphed and sequencer-like tones simply by altering waveform selection and the 29 onboard harmonic presets, and new sets can easily be customized and stored in an independent memory bank.
Beyond its harmonic oscillators, Harmonia includes more familiar but enhanced synthesis tools such as four syncable polyphonic LFOs with one-shot and retrigger and ten waveforms; a stereo multimode filter with lowpass, highpass, bandpass, and notch modes; click-and-drag ADSR filter and amp envelopes; and a massive mod matrix with eight slots for 19 sources and 80 destinations.
Harmonia has the extra touches Cherry Audio is known for, including support for aftertouch, flexible MIDI mapping, and its intuitive preset browser stocked with over 350 breathtaking and professionally designed presets. Harmonia also includes 17 studio-quality effects such as distortions, chorus, phaser, rotary speaker, echoes, and reverbs, all fully modulatable through the mod matrix.
Harmonia Features
Dual sample-based interpolated scanning harmonic oscillators
Curated sample library of 285 waveforms in 11 categories, plus support for user-imported samples
Dual audio path: most waveform samples are stereo for natural width and organic feel with multiple-stacked harmonics
Monophonic and polyphonic voice modes (up to 16 voices)
Harmonic mode with six Harmonic Presets for sweeping through sample harmonics to create evolving tones or stacking multiple harmonics to create composite tones
Semitone mode with 23 Harmonic Presets for creating sequencer-like melodies or undulating musical chords
Create and save custom Harmonic Presets or generate random ones
Four polyphonic tempo-syncable LFOs with ten waveforms, one-shot, retrigger, and mono or polyphonic modes
Stereo Multimode Filter - Lowpass (24 dB/oct), Lowpass (18 dB/oct), Lowpass (12 dB/oct), Lowpass (6 dB/oct), Highpass (12 dB/oct slope), Bandpass (12 dB/oct slope), Notch
Massive but easy-to-use Modulation Matrix with eight slots and simple click-to-assign functionality: 19 sources and 80 destinations, including Harmonia's integrated effects
Click-and-drag Filter and Amp ADSR envelopes
17 Studio-quality integrated effects:

Distortion - Tube, Grunge, Fuzz, Sample Crush, Tone & Level
Mod – Chorus, Flanger, Phaser, Rotary Speaker
Echo – Stereo Delay, Ping Pong Delay, Tape Delay
Reverb – Spring, Plate, Room, Hall, Galactic

User-selectable Bend Depth, Octave Shift, and note Glide
Over 350 professionally designed presets in 16 categories
Standalone virtual instrument and plug-in versions
Complete MIDI control and DAW automation for all controls, with easy-to-use MIDI Learn and mapping
Cherry Audio's popular Focus zoom-in feature, as well as standard UI zoom and resize via drag
Complete documentation available directly online from the instrument or in downloadable PDF format
User-adjustable oversampling control
Also available: Euphonic Sonics for Harmonia Preset Pack (sold separately), featuring 100 new presets showcasing the Harmonia's outstanding atmospheric tones, compelling sequences, dreamy pads, more basses, poly synths, keys, and leads, and more.
Harmonia is available in AU, VST, VST3, AAX, and standalone formats.
A free 30-day demo is available. This demo will play white noise periodically, but is otherwise unlimited.
System Requirements
macOS 10.13 or above. 64-bit required. Native Apple M1 processor support, including Apple M1 Ultra. 3.4 GHz Quad-Core or M1 CPU with 8GB of RAM recommended.
Windows 7 or above (including Windows 11), 64-bit required. Quad-core computer with 8GB of RAM recommended.
Hard disk space: 116 MB
NOTE: Internet connection required for product activation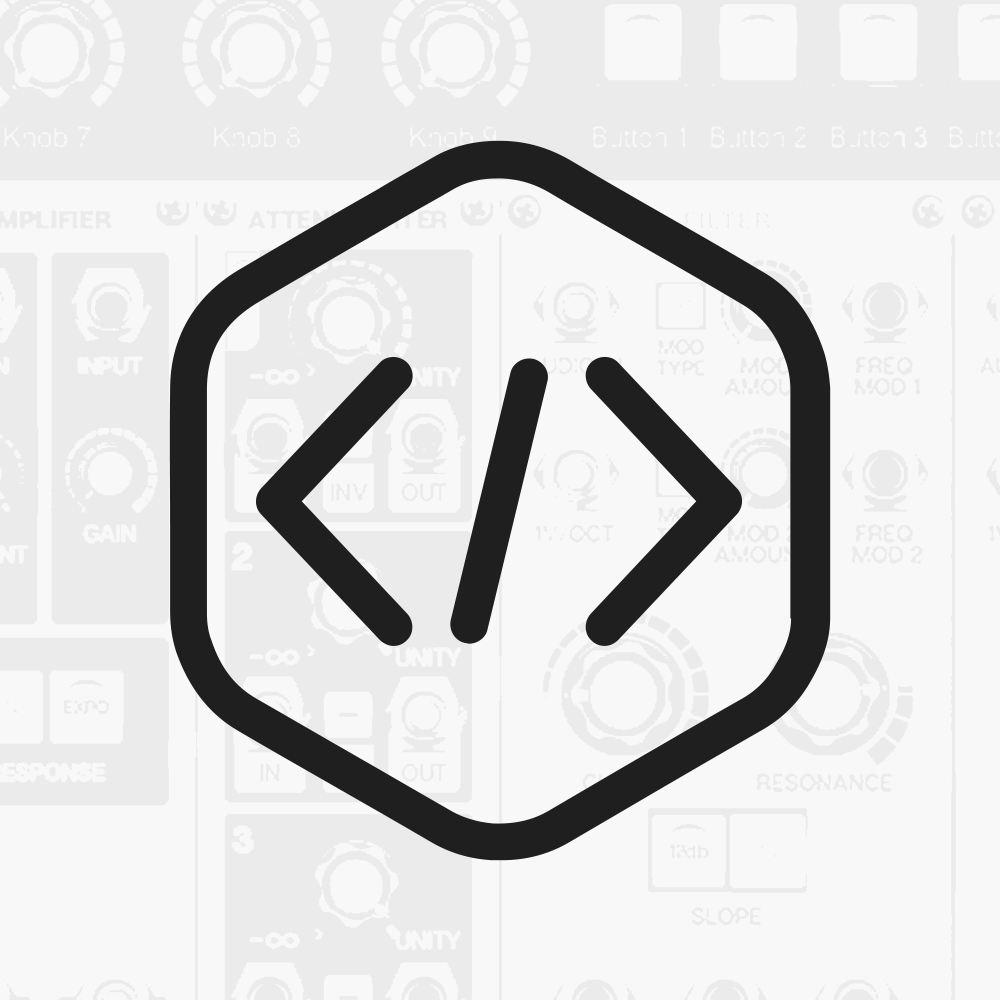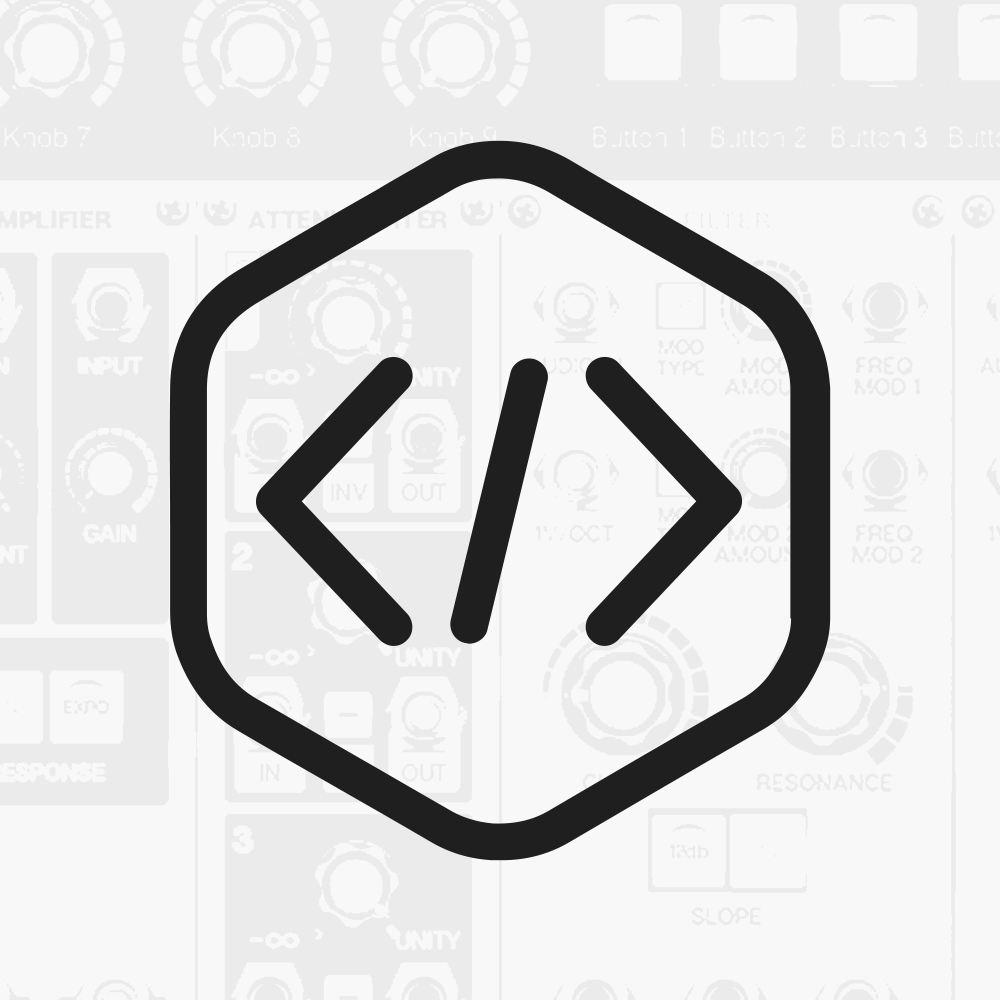 "Harmonius" demo track by James Terris
Harmonia Presets - Seqeunces
Harmonia Presets - Pads
Harmonia Presets - Vocals
Harmonia Presets - SoundFX