Meet the Mercury-4
Mercury-4 is a detailed emulation of one of the best-sounding and quirkiest polyphonic synthesizers of the late 1970's, the Roland Jupiter-4. It's the rarest and most sonically unique of the fabled Jupiter series, and we've gone to great lengths to recreate the subtle (and not-so-subtle) nuance and character of this beloved classic. Every aspect of Mercury-4 has been expertly modeled upon a vintage Jupiter-4 originally owned by Greg Hawkes of the legendary 80's new wave band The Cars.
The Jupiter-4 had its share of disadvantages, including limited patch storage, just four voices of polyphony, and boat-anchor weight. Cherry Audio's Mercury-4 improves upon the original's design by offering 16-voice polyphony, infinite patch storage, velocity sensitivity, MPE support, and much more. We've even paired it with a fantastic model of the classic Roland Space Echo tape delay!
Mercury-4 features:
Authentically modeled oscillator with sub oscillator
All filter characteristics modeled, including powerful low-frequency resonance
Up to 16-voice polyphony
Over 400 presets, programmed by industry veterans
Exactingly replicated unique arpeggio section w/tempo sync
Carefully modeled wide-range LFO modulation with "inverted" mod characteristics
Drift control for increased analog realism
Precisely replicated stereo ensemble effect
Warm and organic tape echo with multiple reverb modes
Tempo-syncable LFO
Detunable unison mode
Single-key chord memory mode
Highly optimized coding for high performance with ultra-low CPU load
User-adjustable oversampling control
Advanced one-click UI magnification
Comprehensive MPE support
Full MIDI control and DAW automation for all controls
A free 30-day demo of Mercury-4 is available. This demo will play white noise periodically, but is otherwise unlimited.
macOS Requirements:  macOS 10.13 or above. 64-bit required. Native Apple M1 or greater processor support, including Ultra. 3.4 GHz Quad-Core or M1 CPU with 8GB of RAM recommended.
Windows Requirements: Windows 7 or above, 64-bit required. Quad-core computer with 8GB of RAM recommended.
NOTE: Internet connection required for product activation.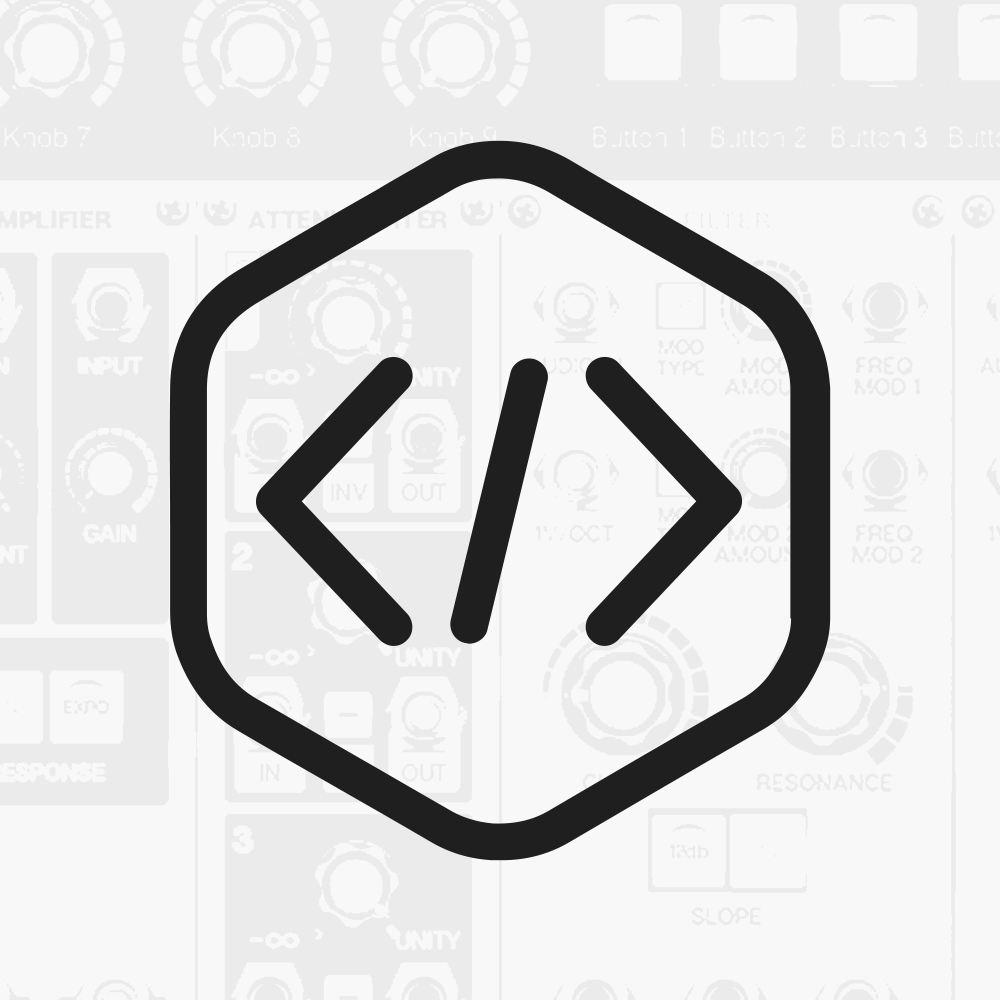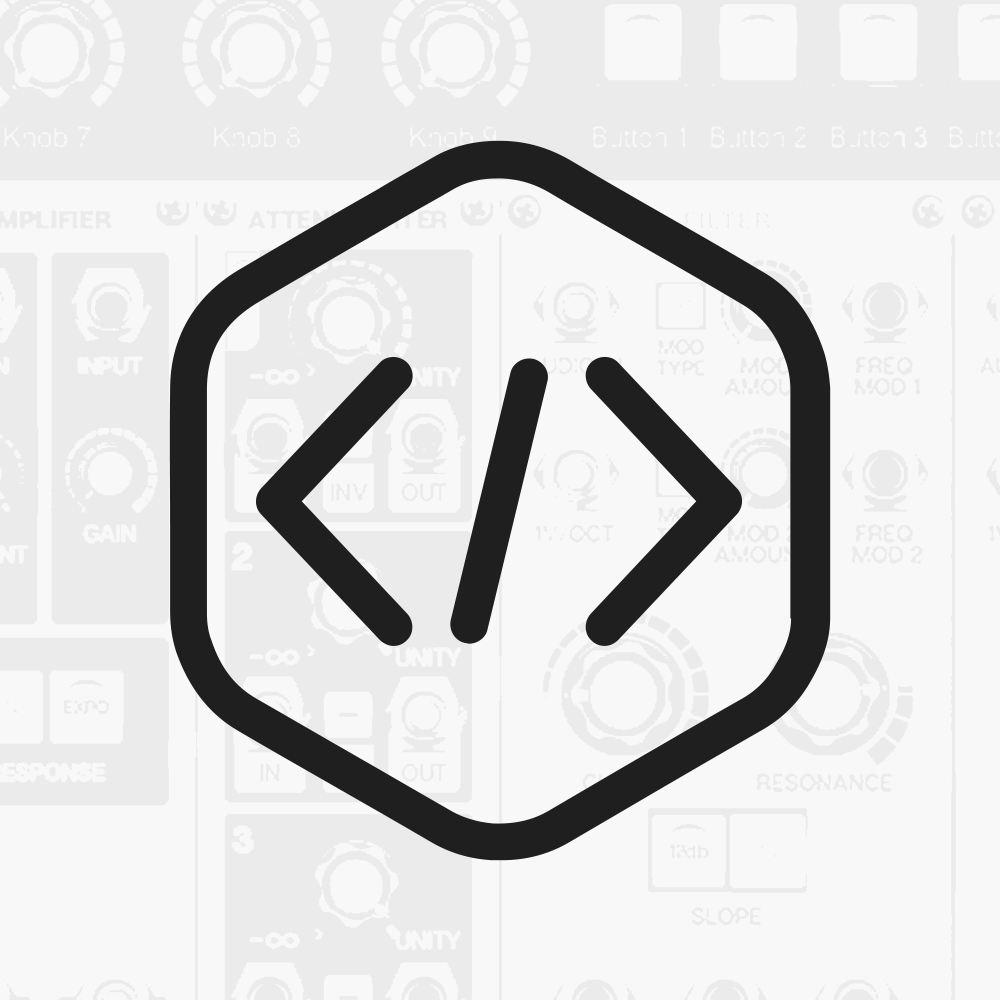 Don't Waste Time - Just Buy It Now
I can only describe it as AWESOME! Love it! Thanks Cherry Audio! You ROCK!
Incredible
This is one of the best analogue emulations I ever played with. Highly recommended!
Incredible Instrument
Well, yes, I have all of CA's synths and this one is an also go to for some of those 80's sounds. The inclusion of the tape echo is genius. This this sounds just like hardware, it has the warmth and bite of a real synth, just like the Memorymode. Just buy it, you won't regret it at all.
Fantastic Mercury-4 for studio or FUN!
100% Perfect purchase, already gives me the lush Jupiter sound & 16 voice poly power! Worth every cent, it has the vintage sound you crave in your mixes! Get it now! -Rik
Mercury 4
Best sounding synthesizer VST I have ever used. I had 3 Jupiter 4's, this is so close!