PS-3300 is an exactingly faithful virtual analog emulation of the colossal and ultra-rare semi-modular analog polyphonic synthesizer released by Korg in 1977. Cherry Audio has pulled out all the stops to accurately recreate and update this mythical monster synth, from its massive stacked sonic character and signature multiple‑resonator sweeps to the considerable patching capabilities that distinguished the PS-3300 from all other polysynths of the era.

Before releasing its renowned line of MS monosynths, Keio Electronic Laboratories (under the KORG brand name) introduced its Polyphonic Series of analog synthesizers. The largest and most expensive was the massive PS-3300, a legendary synthesizer produced between 1977 and 1981. It is widely considered one of the most rare analog synthesizers ever made, with around 50 units produced. With its semi-modular design, flexible architecture, and a propensity for rich, sonically evolving timbres, the PS-3300 is often regarded as the holy grail of polyphonic analog synths.
Once again, Cherry Audio has faithfully preserved the soul of a classic instrument while respectfully updating its feature set for modern studio environments. The PS-3300 virtual instrument replicates the functionality, layout, and sonic characteristics of each of the three PSU-3301 signal generator panels, including the six-waveform oscillators; two modulation generators (LFOs); dynamic lowpass filters, envelopes, and amps; its distinguishing triple-peak resonators; independent per-note "temperament" tuning knobs; and patchable jacks (with virtual cables) for signal routing. The voice panels have been expanded with additional faculties including PS- or MS-style filter selection, tempo sync, copy/paste between panels, and temperament tuning presets.
Similarly, the master signal mixer replicates the PSU-3302 sample & hold, a general envelope generator, and jacks for advanced sound-shaping and control. Cherry Audio has elegantly expanded the panel with continuously variable CV control of level, per-channel panning, bend range, and studio-quality integrated effects for chorus, delay, and reverb. With exceptional touches such as a lush interface with the Focus zoom-in feature, unlimited cables per jack, over 360 expertly designed presets, and versatile MIDI mapping, PS-3300 is sure to satisfy both vintage synth enthusiasts and today's music producers.
Cherry Audio collaborated with the Electronic Music Education and Preservation Project (EMEAPP) to meticulously study and reproduce the exemplary PS-3300 in their collection to celebrate the legacy of this preeminent piece of synthesizer history. EMEAPP is the steward of a privately held curation of rare vintage electronic instruments and a "privately held world-class curated collection of rare vintage electronic instruments - a learning center, through research projects, creative endeavors, media programming and tours, enlightening many people along the way."
Throughout October, Cherry Audio will be donating 10% of profits from its new PS-3300 synthesizer to EMEAPP, an independent 501(c)(3) non-profit organization. Customers purchasing through the Cherry Audio online store will also have the option to add a direct donation to EMEAPP at checkout.
PS-3300 Features
Exactingly faithful virtual analog emulation of the semi-modular analog polyphonic synthesizer released by Korg in 1977
Three independent "signal generator" panels, each with an oscillator, lowpass filter, three-peak resonators, envelope with velocity, amp, two mod generator LFOs, and per-note tuning:

3X VCOs with six waveforms: triangle, saw, rectangle (square), two preset pulse waves (with different widths), and PWM (variable-width pulse)
3X resonant VCF 12 dB/oct lowpass filters with the option to select between the standard "clean" PS filter or the "crunchier" MS-style filter
3X modulatable "triple resonators": 12 dB/oct bandpass filters to produce vowel and phasing tones
3X discreet ADSR-type envelope modulators with velocity control, and amplitude modulation
3X two syncable "mod generators" (LFOs) with output jacks: one with triangle, saw, ramp, rectangle, pink noise, and white noise, and the other with triangle waveform
3X temperament section with individual tuning knobs for the 12 chromatic notes, and temperament presets for Equal Tempered, Mean Tone System, Hepatonal System, and Just Intonation
Copy/paste settings from one signal generator panel to another

Polyphonic mode with up to 24 voices of polyphony and three monophonic modes: last, low, and high note priority
Semi-modular synthesizer with virtual jack and cable system, featuring unlimited mults per jack and customizable (color, transparency, animation) cables
Master signal mixer panel with sample & hold, general envelope generator, and two control voltage (CV) processors
Individual channel panning
User-selectable bend range and master tune
Studio-quality integrated effects: chorus, echo with sync, and three types of reverb (spring, plate, and Galactic)
Over 360 professionally designed presets in a dozen categories. These include a bonus Legacy collection of basic presets based on the patch sheets in the original PS-3300 Owner's Manual, a 3100-based Glissando patch, and a 432 Hz Equal Temperament patch, all to get your started in your own sound design adventures.
Standalone virtual instrument and plug-in versions
Complete MIDI control and DAW automation for all controls, with easy-to-use MIDI Learn and mapping
Cherry Audio's popular Focus zoom-in feature, as well as standard UI zoom and resize via drag
Complete documentation available directly online from the instrument or in downloadable PDF format
User-adjustable oversampling control
Also available: With its three-synths-in-one architecture, unique resonators, and semi-modular nature, the PS-3300 is truly a behemoth of synthesizers. Sound designer James Dyson's Resonation Preset Pack (sold separately) includes additional presets that go further into the relative dimensions between light and shadow and all the way to the outer limits. The Resonation Preset Pack features an additional 100 presets in 10 categories showcasing PS-3300's awe-inspiring poly tones, otherworldly modulations, ethereal pads, bone-rattling sound effects, earthshaking basses, strings, leads, and more.
PS-3300 is available in AU, VST, VST3, AAX, and standalone formats.
A free 30-day demo is available. This demo will play white noise periodically, but is otherwise unlimited.
System Requirements
macOS Requirements: macOS 10.13 or above. 64-bit required. Native Apple M1 or greater processor support, including Ultra. 3.4 GHz Quad-Core or M1 CPU with 8GB of RAM recommended.
Windows Requirements: Windows 7 or above (including Windows 11), 64-bit required. 3.4 GHz Quad-Core computer with 8GB of RAM recommended.
Hard disk space: 105 MB
NOTE: Internet connection required for product activation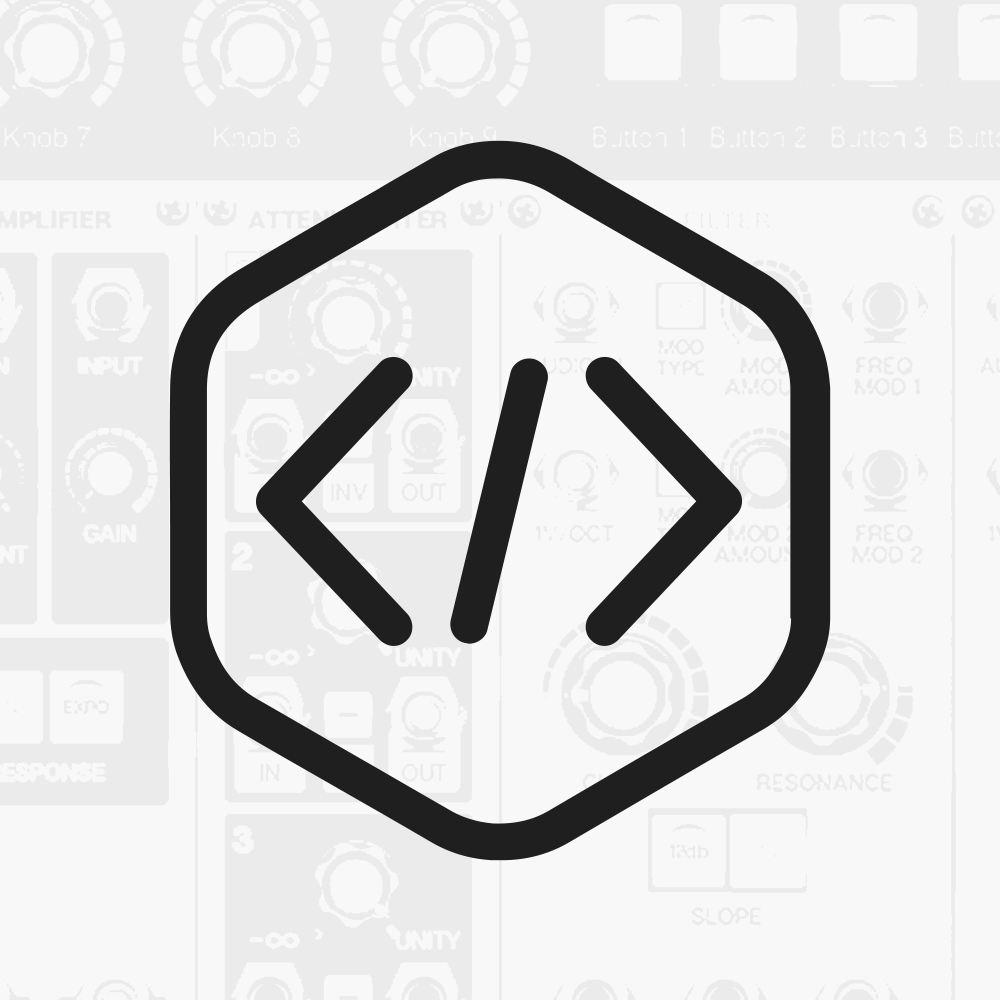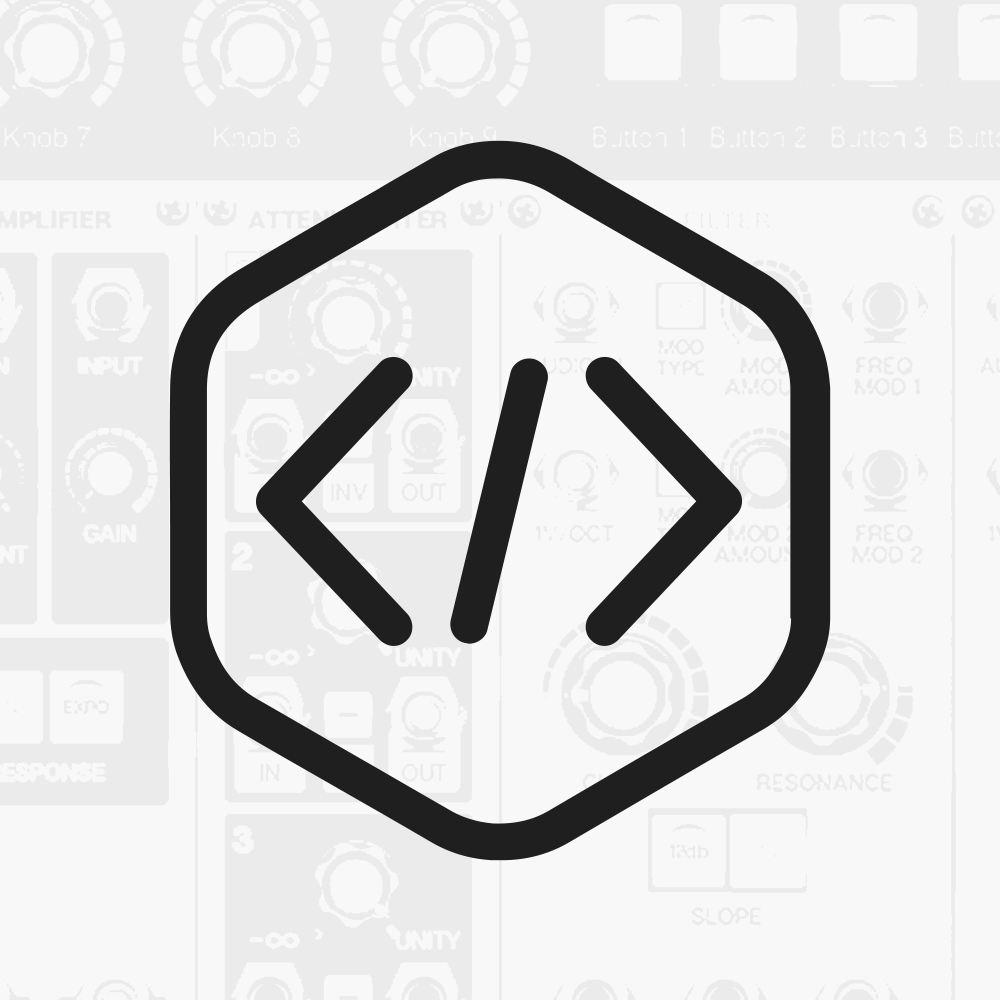 Easily the best synth!
This is easily the best synthesizer I've ever played, even more than my beloved Korg Prophecy! This is the first synth, thanks to the wonderful tutorial videos, where one can go above and beyond the normal patch editing process. This is my first time with a modular synth and after a brief apprehension I found it or intuitive. Wonderful!
PS-3300 - Pads
PS-3300 - Poly Keys
PS-3300 - Strings
PS-3300 - SoundFX
PS-3300 - Modulations