The Cherry Audio Quadra is a super-accurate and immensely improved emulation of the ARP Quadra synthesizer, originally released in 1978 - a rare and coveted "unicorn" instrument in the synthesizer world, reproduced for the first time as a virtual instrument. Quadra introduces improvements throughout every section, bringing out the full potential of the original ARP design. Each instrument section can now be layered anywhere across the keyboard, and we've increased transposition ranges for most sections.
The paraphonic Poly Synthesizer section has been beefed up with an additional octave, optional oscillator drift, velocity control, new modulation capabilities (including pulse-width modulation), and additional waveforms. The Lead Synthesizer section has been enhanced with a more powerful arpeggiator, additional waveforms, adjustable note priority, and numerous other small improvements. We've turned the Quadra's rudimentary LFO into a full-featured, multi-waveform, tempo-syncable LFO. We've added a deeply flexible bender section that allows pitch bend wheel data to independently bend pitches and modulate filter cutoff for each instrument section.
We modeled the ARP Quadra's 14-stage phaser, and added additional effects - chorus/flanger, echo, and reverb - that can also be turned on and off independently for each instrument section. Imagine strings bathed in reverb, a poly synth slowly phasing and flanging, and a lead synth with a slapback delay, all layered together to create a beautiful swirling pad. The sound design possibilities are endless!
Finally, we assembled a team of six sound designers to create a wealth of presets for this instrument. Led by our lead sound designer James Terris, we enlisted the help of Katharine Fountain, Huston Singletary, Julie Kathryn, Dave Polich, and Brendan Dreaper, resulting in well over 400 stunning Quadra presets. Each sound designer brings their own style and character to the process, and the results are awe-inspiring.
A free 30-day demo of Quadra is available. This demo will play white noise periodically, but is otherwise unlimited.
macOS Requirements:  macOS 10.13 or above. 64-bit required. Native Apple M1 or greater processor support, including Ultra. 3.4 GHz Quad-Core or M1 CPU with 8GB of RAM recommended.
Windows Requirements: Windows 7 or above, 64-bit required. Quad-core computer with 8GB of RAM recommended.
NOTE: Internet connection required for product activation.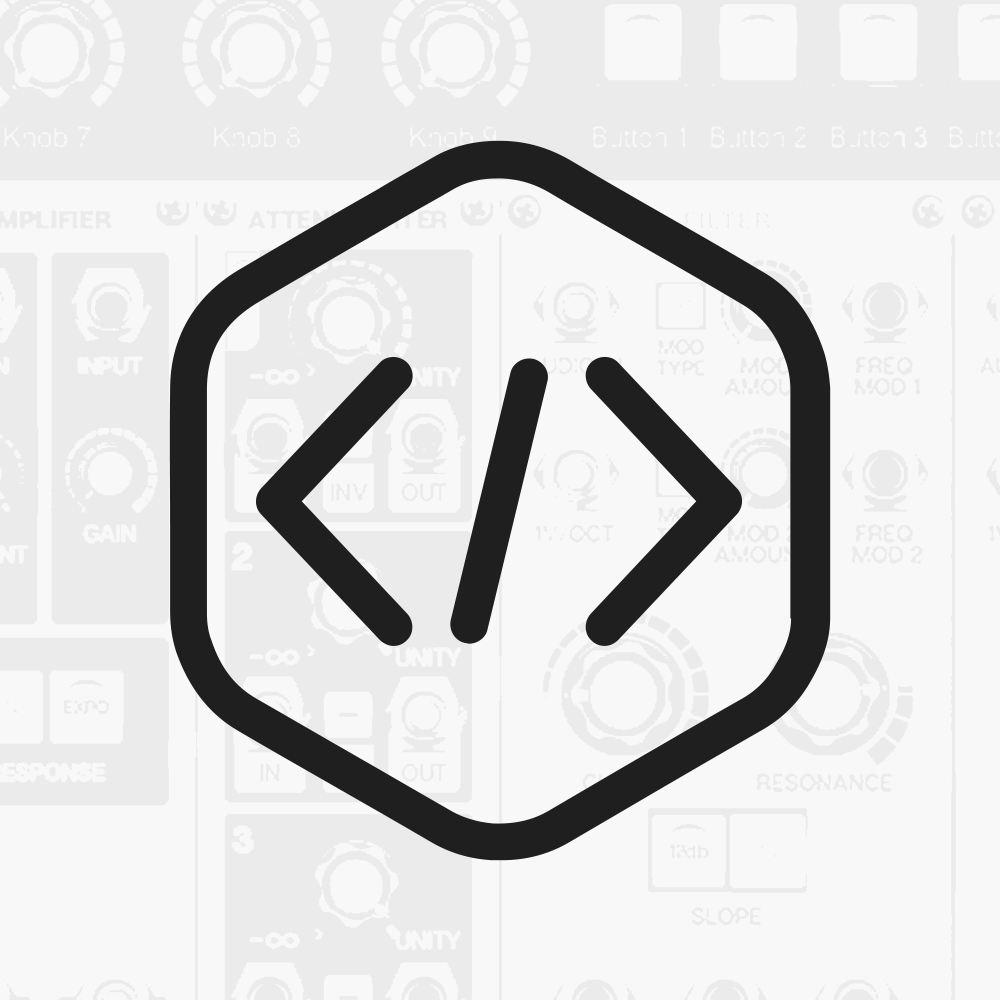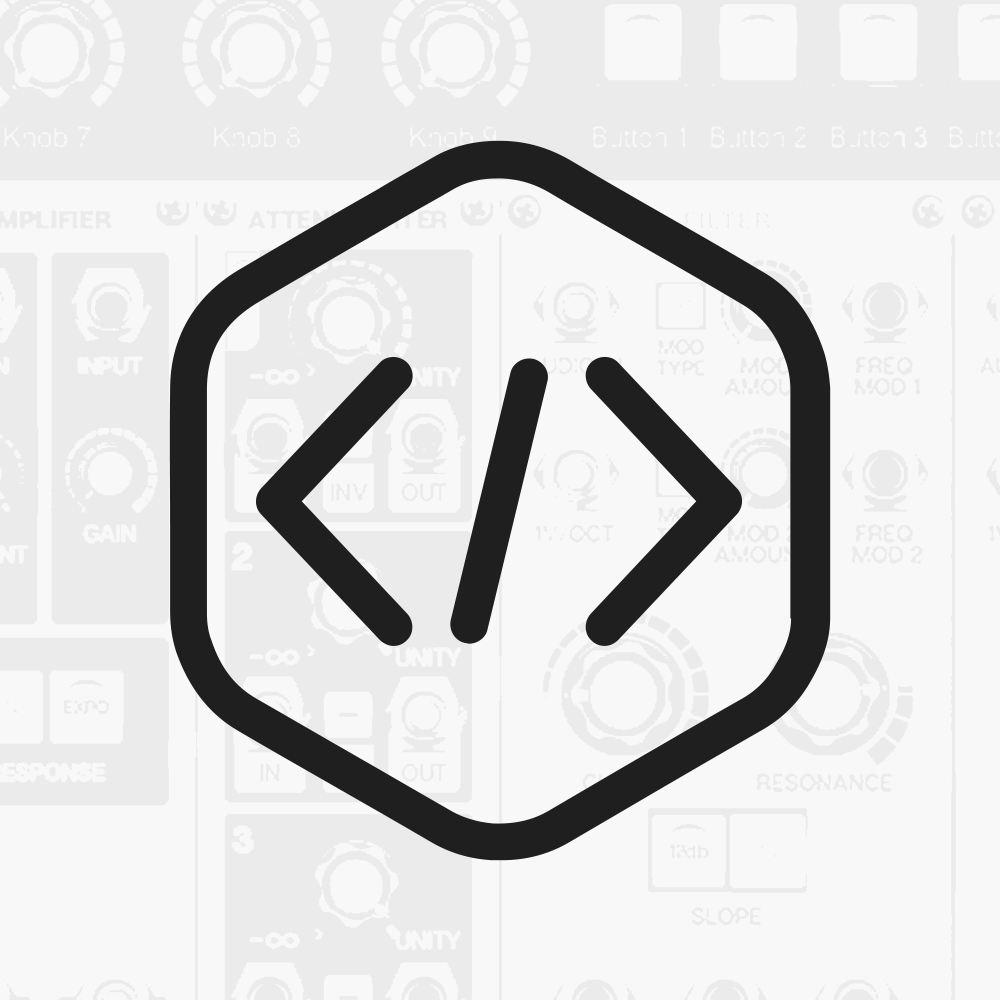 amazy snyth Quadra
verry happy thankyou you are the best!
SkyRoom Studio
Nov 24, 21
The QUADRA is Warm Expressive & Expansive!
I can't stop playing! The sounds through my UA Apollo x8p interface into Yamaha nearfields and a JBL sub at my SlkyRoom Studio are silky, phat, and warm. The interface is very intuitive. The Chorus/Flange, Echo/Reverb & Arpeggiator are a joy! Kudos to the BRILLIANT software and emulator as well as graphic and MIDI design engineers, great price too! Another victory for CHERRY AUDIO! Prof. David Musial
I can't believe it is butter...
I always wanted a Quadra, and with instrument plugins claiming to generate the original sound of sound of some great synth, I have disappointed many times. But this plugin delivers what I want, no it will never sound 100% analog as with the real thing but you have grasped the essence of the analog sound and are making it come alive. I wanted plugin that would enable me to leave my precious and heavy antiques at home, with that typical Genesis sound and you have delivered it! This plugin will be used in my DAW as well in GIgstarter, allowing to have a broad and great sound. I am impressed.
simply great
warm great sound
A sound like old times
Excellent
design soigné et bien fini..
il sonne très bien avec de très bonnee basses et de très bons leads
Good but...
I've been waiting a long time for this and I'm glad somebody actually made a digital version of this beast. But... having played on real Quadras and knowing exactly how it should sound like, I've been a bit disappointed because I haven't been able to recreate the sounds I had on a real Quadra. The lead section doesn't go high enough, the bass and poly section sound different and the phaser too. I hope there will be updates in the future because what Cherry Audio did is already great, but with the right improvements, it will be awesome. Thanks!
Arpeggios
Basses & Leads
Pads
Poly
Sound FX
Splits & Layers
Strings