Type: Bundle
Category: Instruments
Updated: Sep 10, 2020
Manufacturer: Cherry Audio
Note: This is a standalone instrument, not a module for Voltage Modular. If you're looking for a similar module for Voltage Modular check out the Vintage Voice Bundle
---
Recreating the sound of a classic synthesizer is no easy task. DCO-106 lovingly recreates the unique sonic footprint of one the most iconic 80's polysynths in exhaustive detail, while adding modern features for massively expanded creativity.
The DCO-106 is both easy to understand and powerful to explore, creating a massive array of sonic landscapes, cutting lead sounds, warm and hazy pads, punchy synthetic electro drums, and far more.
Features:
Every aspect precisely modeled in exacting detail
300+ presets, including original 106 factory presets
Up to 16-voice polyphony
Rich stereo chorus
Three lush reverb modes, gorgeous new proprietary reverb algorithm
Full-featured delay section with tempo sync
Multiple voice assign modes
Single-key chord memory mode
Expanded LFO section with six waveforms and tempo sync
Unison detune for massive lead and bass sounds
MPE support
Full MIDI control
Full DAW automation for all controls
Fully compatible with original 106 SysEx
DCO-106 is available in AU, VST, VST3, AAX, and standalone formats.
macOS Requirements: macOS 10.9 or above, 64-bit required. Quad-core computer with 8GB of RAM recommended.
Windows Requirements: Windows 7 or above, 64-bit required. Quad-core computer with 8GB of RAM recommended.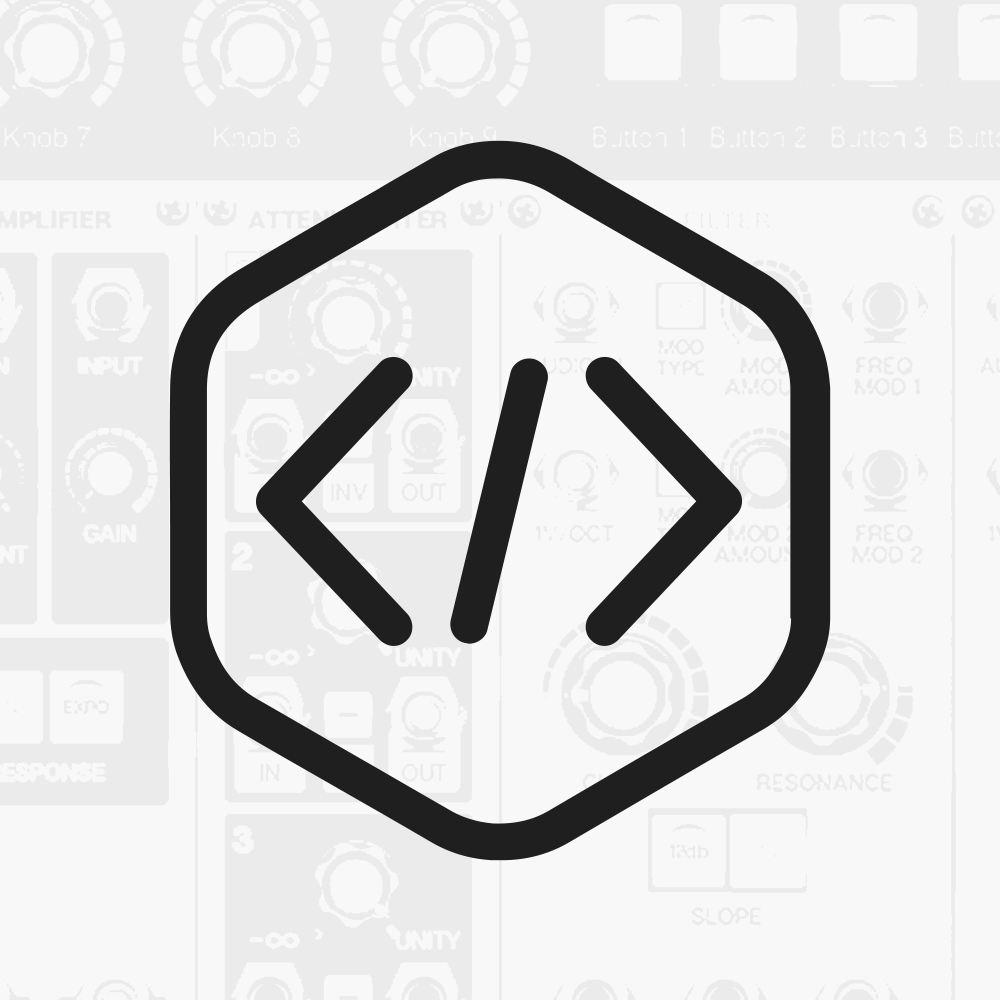 Brilliant etc
It is as good as all the other people say...
i used to have a Juno 6 and hello old improved friend. Its such a friendly, posative synth and you,ve captured that. Happiness in software.
Made me 16 again!
The Juno 106 was my first Roland Synth back in the early mid 80s. I remember playing many live gigs as a teenager. This VST had the original patches and using a control surface (a Nektar Panorama P1) to manipulate the encoders and levers, it really transported me back to the days when I would listen to the Juno with its Subtractive Roland sound and program my own Analog patches. Plus, in 2020 this VST from Cherry Audio works with my MPE device a Roli Seaboard via Cubase. This VST has taken me to the very dawn of MIDI in the 80s with my 106 all the way to MIDI 2.0 in 2020. Whqt a musical endeavor. Five Stars.
Mannomann!
Ein echter Juno 106, jaaaa alle glauben der TAL tuts auch. Aber ist es Geschmackssache? Nein! Für mich ist das Interface sehr viel ausgereifter und ja es klingt auch dank der effekte besser! Danke Cherry Audio!
Juno 106 was my first synth in 1986
Juno 106 was my first synth in 1986 ant this is the first emulation i have tried where you can find some special combinations of freq and res where it gets "to loud" and kind of breaks up.
Excellent Excellent I LOVE IT!!!
No complications super easy!!!
Extremely Satisfied sounds completely enhanced than your typical Roland Cloud Version "MUST HAVE YOU 80s FAN"!!!
Blown away (back to the 80s)
All I can say is "wow". I was 17ish when the original Juno 106 was launched and my Brother borrowed one (he had good friends). I was instantly hooked. The DC-106 took me straight back to that day. The quality of the sound is impecible, the tweakablity unlimited and the interface so clear, it screams "touch me". One day, all VST's will be this good. I need to find a dark room to rethink my life....
DCO-106 Review
It's sweet , fat and its the easiest to create and save your own sounds. The added Reverb and Delay is a bonus as well as the GUI resizing.A Retro pleasure ;) John Acosta
Unbelievably authentic. THIS is the real one !
I´ve been using a Juno 106 from 1986 until 2001 and it was always my favorite synth. To keep it short: This emulation is BY FAR the only one that brought back "my" sound again. There are few softsynths out there, that claim to be "authentic". As far as I could say: they are not. Even Roland´s Sound Cloud emulation is nothing near to this one in my opinion. Playing this synth is more than a flashback for me. Guys: you have done a BRILLIANT job! Thank you so much for making me feel a lot younger again!
Amazing Synth
I never owned the original, and I am not even interested in comparing. One way or the other, this is an amazing sounding synth, and a no-brainer for this price. Purchased after 30min of testing! Keep up the good work!
Amazing Emulation
A great set of tools with everything you may need. Not only is the module for Voltage Modular included, but another Stand Alone and its corresponding versions in AU, VST, VST3 and AAX. As if this were not enough, 300 presets with sounds of all kinds are included with a tremendous quality. It had been a while after a Juno-106 emulation. This meets my expectations more than. Ten Points for Cherry Audio. I loved it.
Juno 106 is back!
This is amazing! I had the Juno 106 for many years in the studio and this is far the best emulation out there. Interface is great to work with and the sound is top quality.
Dco 106
Installer corect but authorization failed even with firewall off.
Impossible to use this software, it's unbelievable regarding other companies that provide flawless procedure to use their products. Really disappointed 😥
DCO-106 Preset Demos by James Terris
Electro Kids by Jason Donnelly (Dj Puzzle)
Power by Dr. Parker Tichko