A Dream Come True
Cherry Audio's Dreamsynth is a tribute to the celebrated hybrid analog/digital synthesizers of the mid-to-late 1980s. The innovative design blends flexible dual-wave morphing oscillators, stereo filters, fully polyphonic analog strings, extensive and easy-to-use modulation, studio-quality effects, and MPE support, all in an elegant vintage-style synth interface.
Dreamsynth draws its inspiration from renowned synths including the Ensoniq ESQ-1, the Kawai "K" series, and the Sequential Prophet VS. In the second half of the '80s, music production was rapidly transitioning from analog to digital. These "hybrid" synthesizers bridged the gap, combining the precision and flexibility of sampled digital oscillators with the warmth of analog filters. The combination of digital and analog sound produced instruments with character and a unique sonic fingerprint that still resonates today. With the magic of these vintage classics in mind, we set out to design Dreamsynth, a "What if...?" synthesizer, incorporating the distinctive qualities of this remarkable era with the best features of modern software instruments to create a uniquely 21st-century hybrid. Here's a look at the highlights:
Dreamsynth features:
Three dual-waveform oscillators, amounting to six simultaneous virtual analog or PCM sample-based oscillators with up to 16 voices of polyphony
Authentically modeled virtual analog waveforms, plus 430 looping, one-shot, and single-cycle PCM waveforms
Fully polyphonic 16-voice string synthesizer which can be layered and split across the keyboard independent of the primary synth
OB-style 12 dB/octave multimode stereo filters
Extensive and accessible modulation capabilities, with 20 mod sources and over 40 destinations, including effects
Analog drift control for increased authenticity
Three tempo-syncable LFOs
Arpeggiator with tempo sync, independently assignable to the synth and string sections
Fully modulatable effects include multiple distortion and sample-crushing options, a 12-stage phaser, chorus, flanger, rotary speaker effects, delay, and reverb, including our new "Galactic" reverb algorithm
Support for MIDI Polyphonic Expression (MPE) -- Pitch, Channel Pressure, and Timbre -- making Dreamsynth capable of more organic and expressive performances when using MPE-compatible controllers
Highly optimized coding for optimal performance with ultra-low CPU load
User-adjustable oversampling control
Advanced one-click UI magnification
Complete MIDI control and DAW automation for all controls
Preset level MIDI mapping/automation
Preset favoriting from the toolbar
Over 1100 presets created by a talented and diverse group of sound design veterans
Full MIDI control and DAW automation for all controls
A free 30-day demo of Dreamsynth is available. This demo will play white noise periodically, but is otherwise unlimited.
macOS Requirements: macOS 10.13 or above. macOS 13 Ventura supported. 64-bit required. Native Apple M1 processor support, including Apple M1 Ultra. 3.4 GHz Quad-Core or M1 CPU with 8GB of RAM recommended.
Windows Requirements: Windows 7 or above, 64-bit required. Quad-core computer with 8GB of RAM recommended.
NOTE: Internet connection required for product activation.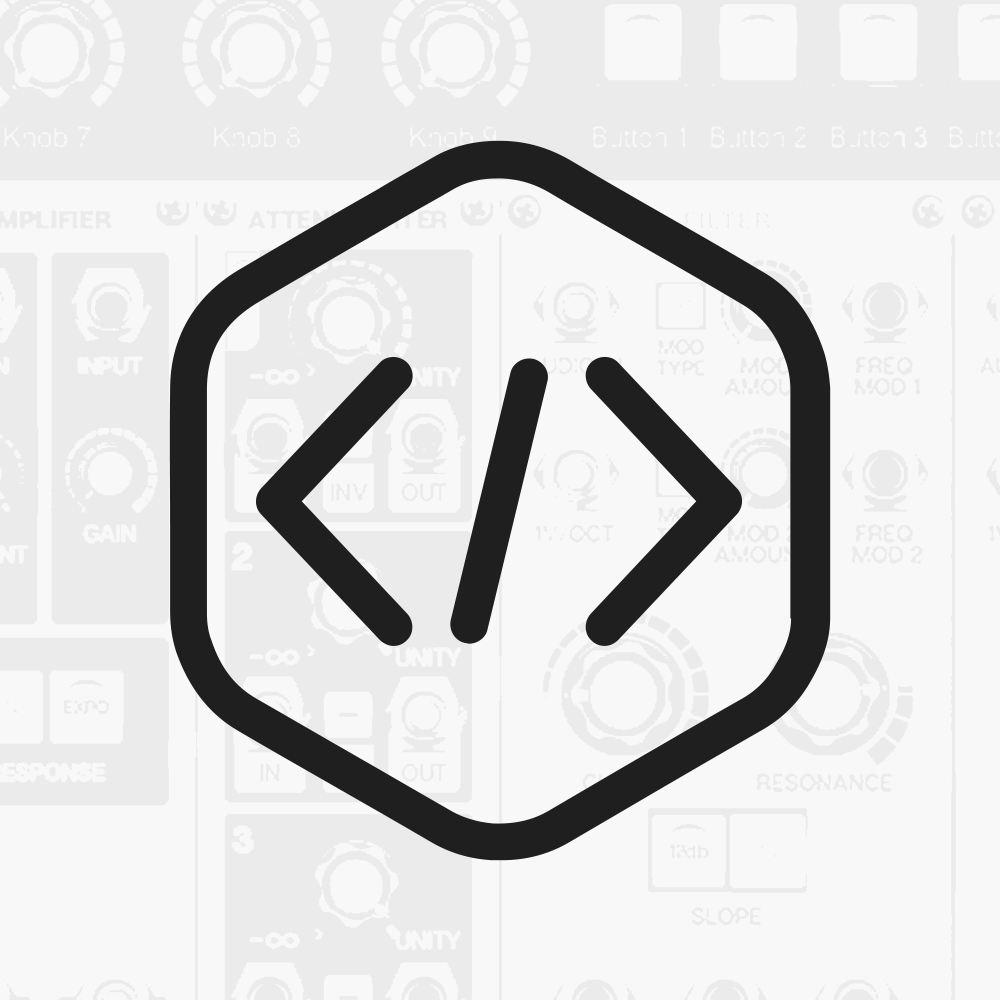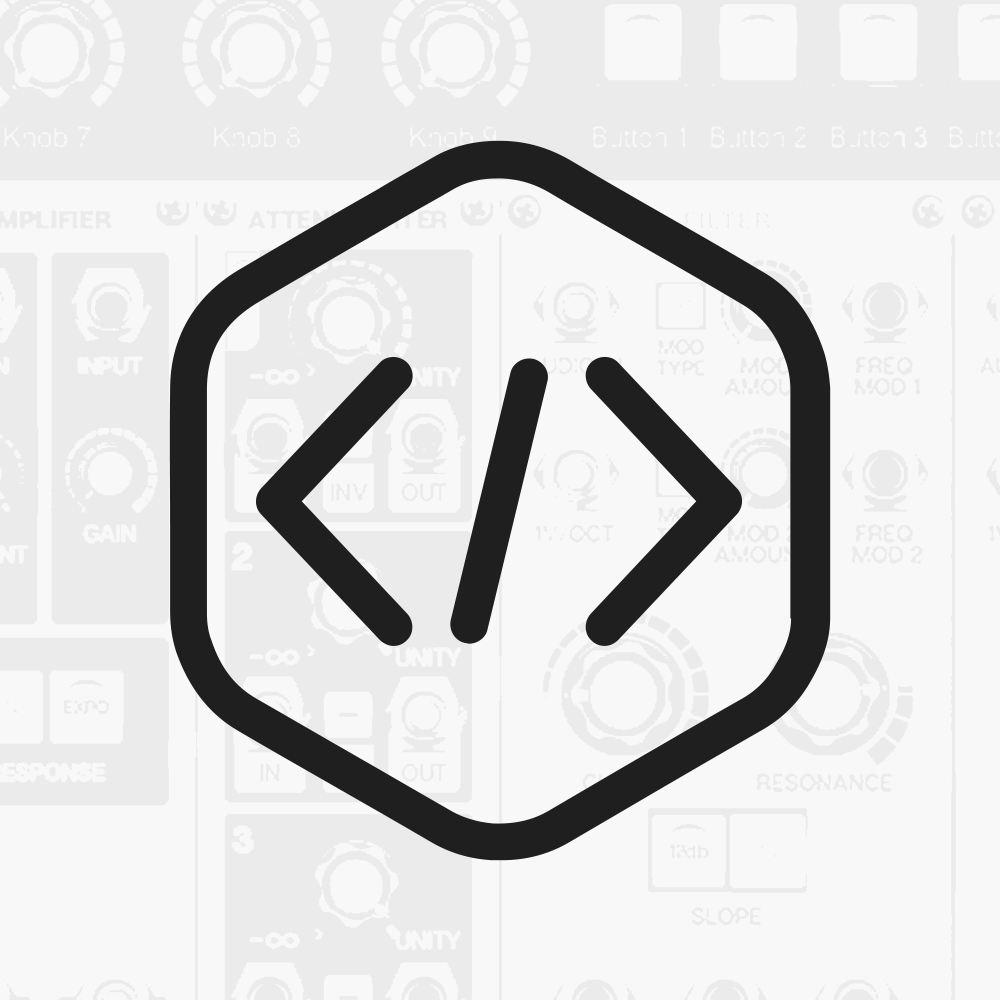 Amazing. Dirt cheap.
Been having fun all morning with the Dreamsynth. Lovely!
D-50, JD800 not a clone but wow.
Well firstly I have all of CA's synths, but this one seriously is a fantastic instrument. All those LFO's, modulation patching is incredible. It sounds so "hardware" I have a Blofeld, Ultranova and a JD-08 and this sounds as good if not better than any of them. Well done Cherry Audio for doing it again, and making something original, and at a fantastic price.
Dreamsynth
Fantastic Sound !!! so Analog
Absolute Quatity
I absolutely love the UI, the sounds and the fact this is a stand-alone instrument.
The sounds are gorgeous, and this instrument has lots of then right out of the box. Very easy to get lost in their textures.
Love the small icon that lets you save favorites too. Makes returning to sounds an easy find.
Al in all, This is value for money. Great plugin/instrument.
You did it, Cherry Audio, you made me...
... purchase my first virtual synth. Having focused on hardware synths, I had only used DAW-included synths, Roland Cloud, or the preset-only Analog Lab that came bundled with my controller. I never felt that any plugin had enough features or "that sound" to justify additional purchases. But you did it. This is the one! I excluded one star because more filter options would be nice (like a button to choose how many poles, or at least a dedicated string section filter).