Analog: Super Sized
Memorymode is based upon one of the very best-sounding polyphonic programmable analog synthesizers of the 80s - the legendary Memorymoog synthesizer. Released in 1982, the Memorymoog raised the sonic bar with its lush, powerful analog sound. Memorymode was expertly modeled upon a vintage Memorymoog originally owned by jazz legend Chick Corea. It expands upon the original without compromising any of the sound or functionality that made it great, and does away with the reliability, maintenance, and tuning issues of the original. The user interface has been streamlined and simplified, updating the original instrument's numeric-keypad-and-command-numbers with fast, simple-to-use pop-up menus and an improved value display window.
Memorymode replicates the incredible sound and feel of the original instrument at a tiny fraction of the cost of a vintage original, delivering all the power and musicality of the Memorymoog at a price anyone can afford.
Memorymode Features:
Precisely recreated ladder filter with selectable 12- and 24-dB/octave slopes
Authentically modeled three oscillator voice architecture
Up to 16-voice polyphony
Over 600 presets, programmed by industry veterans
Expanded Voice Modulation section with up to six simultaneous destinations
Improved arpeggio section w/tempo sync
Drift control for increased analog realism
Tempo-syncable LFO
Detunable unison mode with up to 48 oscillators per key
Improved single-key chord memory mode
Modern button for beefy lows and crystalline highs
Highly optimized coding for high performance with ultra-low CPU load
Advanced one-click UI magnification
Comprehensive MPE support
Studio-quality phaser, ensemble, delay with tempo sync, and reverb effects
Full MIDI control and DAW automation for all controls
Memorymode is available in AU, VST, VST3, AAX, and standalone formats
A free 30-day demo of Memorymode is available. This demo will play white noise periodically, but is otherwise unlimited.
macOS Requirements: macOS 10.13 or above. macOS 13 Ventura supported. 64-bit required. Native Apple M1 processor support, including Apple M1 Ultra. 3.4 GHz Quad-Core or M1 CPU with 8GB of RAM recommended.
Windows Requirements: Windows 7 or above, 64-bit required. Quad-core computer with 8GB of RAM recommended.
NOTE: Internet connection required for product activation.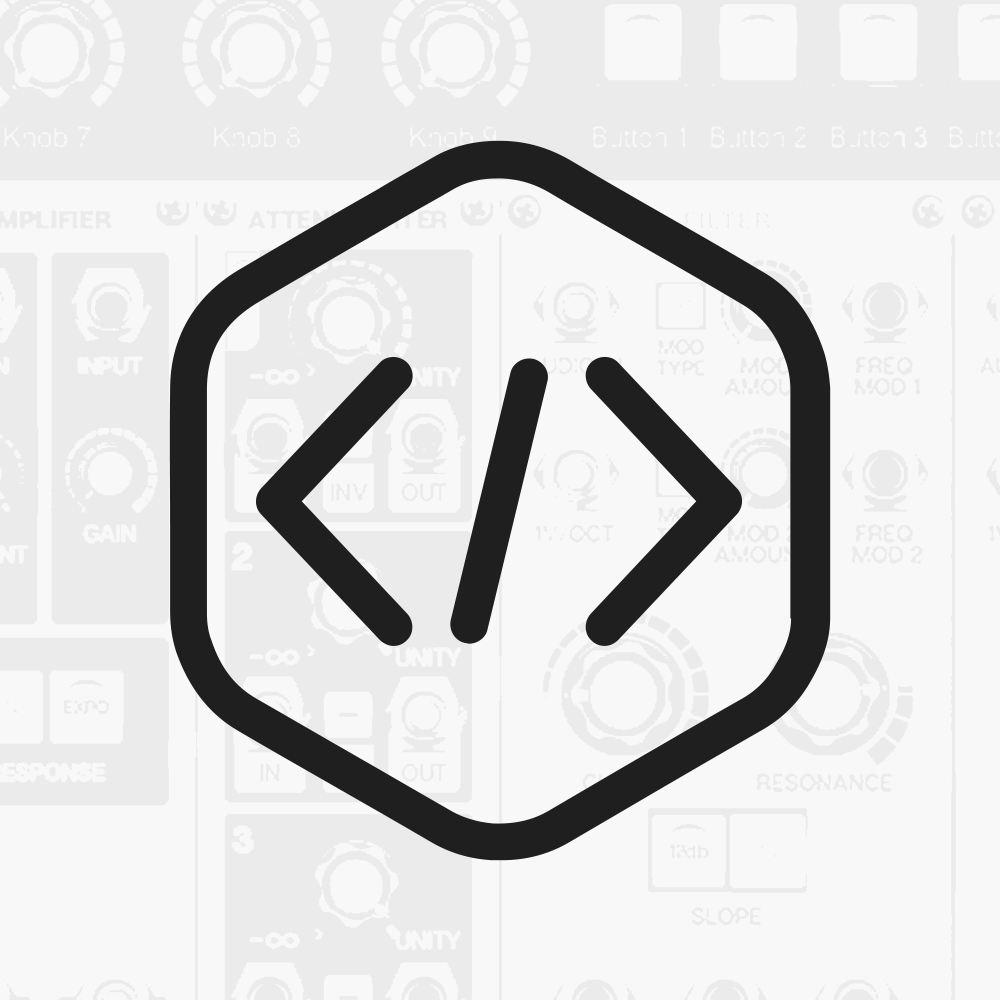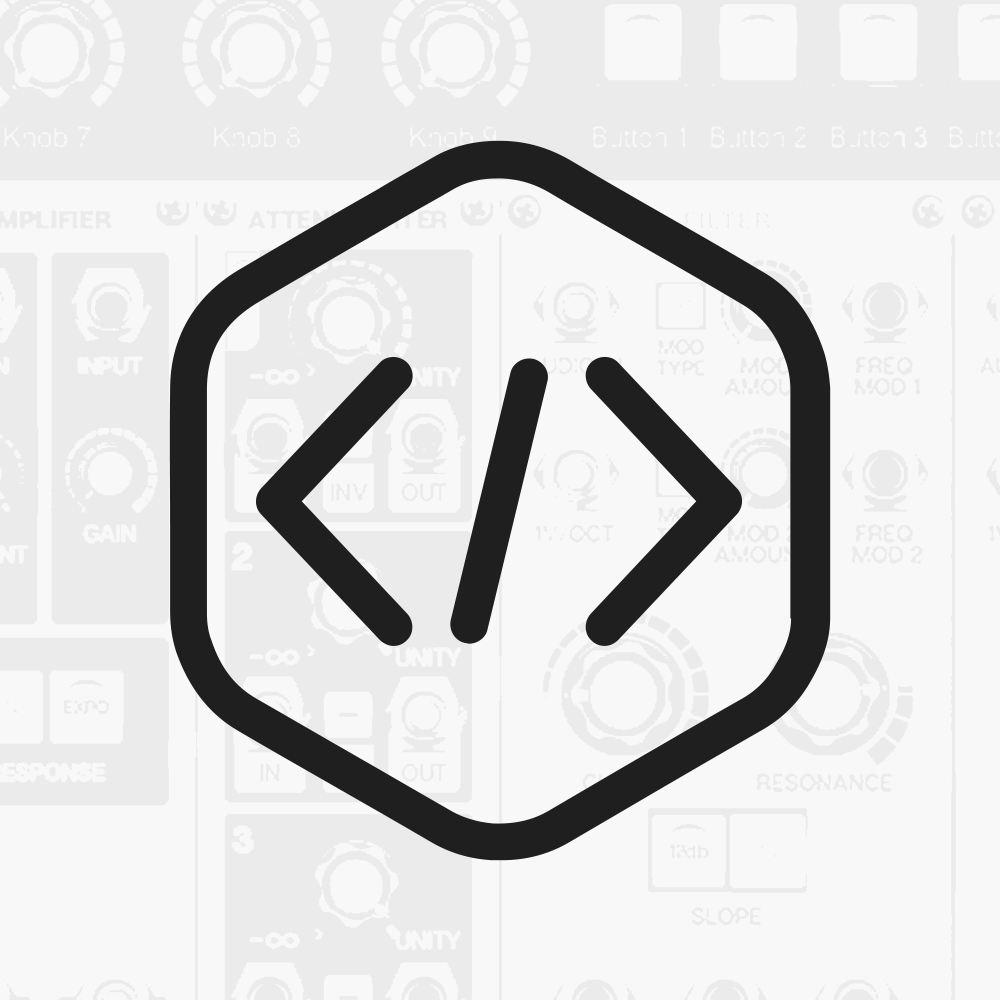 Le Ballon Rouge
Jul 15, 21
Waiting for this all my life!
Absolute class guys! Well done. I had one of these beasts back in the 80s and this is a perfect recreation but with added sweetness and less back problems when lifting! Love your 106 too but please make a Juno 60 or Moog Source next! The latter is a much forgotten legend synth for me. Cheers Dave.
Amazing and inspirational
Well done guys - fantastic job! The sound inspires me to tweak, then just close my eyes and make music - which is the same effect my Moog One has on me - so I guess that's quite a compliment!
Warm, Powerful, Subtle, Fat and Analogue
Well Cherry Audio really did it this time, the MemoryMode is a monster, I thought the Eight Voice was good but oh boy. The MemoryMode sound so analogue, it's warm, hard, gentle, subtle, this will now be the "go to" synth for anything I do now... I will still use the other Cherry Audio synths, but this one sounds "alive" This does everything you want and more... A real bargain for $39. Just buy it you will not regret it at all.
Nice Punchy Moog Sound
Just what you want in a synth... This synth is all you ever need for that nice punchy Moog sound...
Cherry Audio absolutely nailed it!
Years ago in the late 80's I bought a Memorymoog second and sent it in to Bob to restore and midi it. Bob's company at that time was called "Big Briar". I had faith in Bob so I figured eventually it would happen but years went by and eventually out of sight out of mind.. When he passed away I tried to reach out to moog several times to see if they could track it down but every time I heard the same thing there is no way to look it up because of how much time had passed. I was very excited to see this emulation so I purchased it and man was I pleasantly surprised. Not only do I have the sound back but also I never have to worry about it ever needing servicing again! Cherry Audio did a spot on job at nailing the sound and capturing all the delicate nuances of the classic. THANK YOU!!!!!!!!!!!
Holy mother of cr*p!
Yet again Cherry Audio drops a bomb and nails it. I was going to say "you can't go wrong for the price" but that would be unfair... because you can't go wrong regardless. The synth sounds incredible and is light on resources.